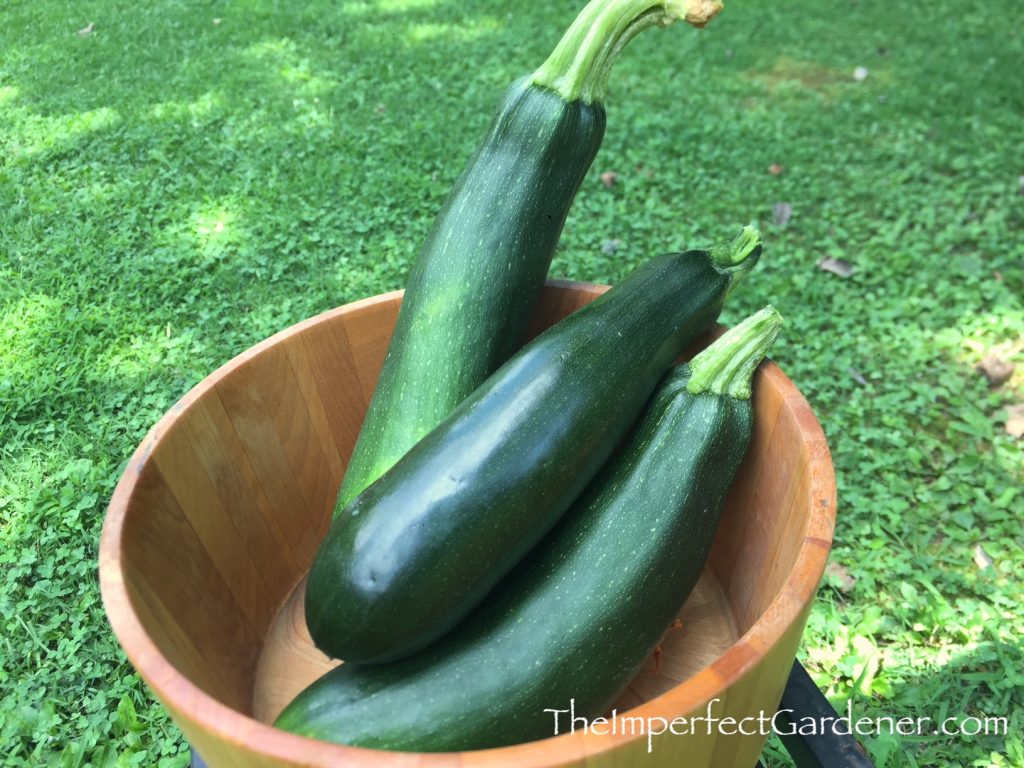 You've heard the old joke — the danger of leaving your car windows down in summer isn't that your car will get stolen; it's that someone might leave zucchini in it.
Gardeners know that they can't possibly use all of their abundant harvest so they give away lots of it. These recipes, provided on request from Ruby Davis, offer a couple of tasty solutions to those spare squash.
Zucchini Chocolate Chip Cookies
1 egg, beaten
½ cup butter, softened
½ cup brown sugar
1/3 cup honey
1 Tbsp. vanilla extract
1 cup white flour
1 cup whole wheat flour
½ tsp. baking soda
¼ tsp. salt
¼ tsp. cinnamon
¼ tsp. nutmeg
1 cup finely shredded zucchini
12 ounces chocolate chips
Directions:
1. In a large bowl, combine egg, butter, brown sugar, honey and vanilla and mix. Set aside.
2. In a separate bowl, combine white flour, whole wheat flour, baking soda, salt, cinnamon and nutmeg. Mix well and blend into the liquid mixture.
3. Add zucchini and chocolate chips and mix well.
4. Drop by spoonful onto a greased baking sheet and flatten with the back of a spoon.
5. Bake 10-15 minutes at 350 degrees.
Makes about four dozen.
Lemony zucchini bread
4 cups flour
1½ cups sugar
1 pkg. instant lemon pudding
1½ tsp. baking soda
1 tsp. baking powder
1 tsp. salt
4 eggs
1¼ cups milk
1 cup vegetable oil
3 Tbsp. lemon juice
1 tsp. lemon extract
2 cups shredded zucchini
2 Tbsp. poppy seeds
2 tsp. grated lemon peel
Directions:
1. In large bowl, combine flour, sugar, pudding mix, baking soda, baking powder and salt.
2. In another bowl, whisk eggs, milk, vegetable oil, lemon juice and lemon extract.
3. Stir in dry ingredients until moistened and fold in zucchini, poppy seeds and lemon peel.
4. Pour into two greased 9"x5" loaf pans.
5. Bake at 350 degrees for 50-55 minutes or until a toothpick comes out clean.
6. Cool for 10 minutes before removing from pans.
Makes two loaves.