It's easy to get carried away when you're planning a garden. Seed-packet displays filled with images of perfect vegetables and bright flowers are a definite magnet, as are colorful pages of seed catalogs. It's easy to keep selecting more and more as you imagine creating the perfect garden. Then, when it comes time to plant all those seeds, well, you don't. I'm embarrassed to admit to the piles of long-expired seed packets that I accumulated before I wised up and learned to buy only what I expect to plant.
Planning your first vegetable garden
If you're just starting out, or haven't gardened in awhile, your garden should measure about 10×18 feet with eight to 10 different vegetable varieties. This size will easily feed a family of four to six. This is simply a guideline, however. Adjust your garden spot to fit your particular situation: family size, available space, amount of time you can spend in it, and the amount of work you're willing to do.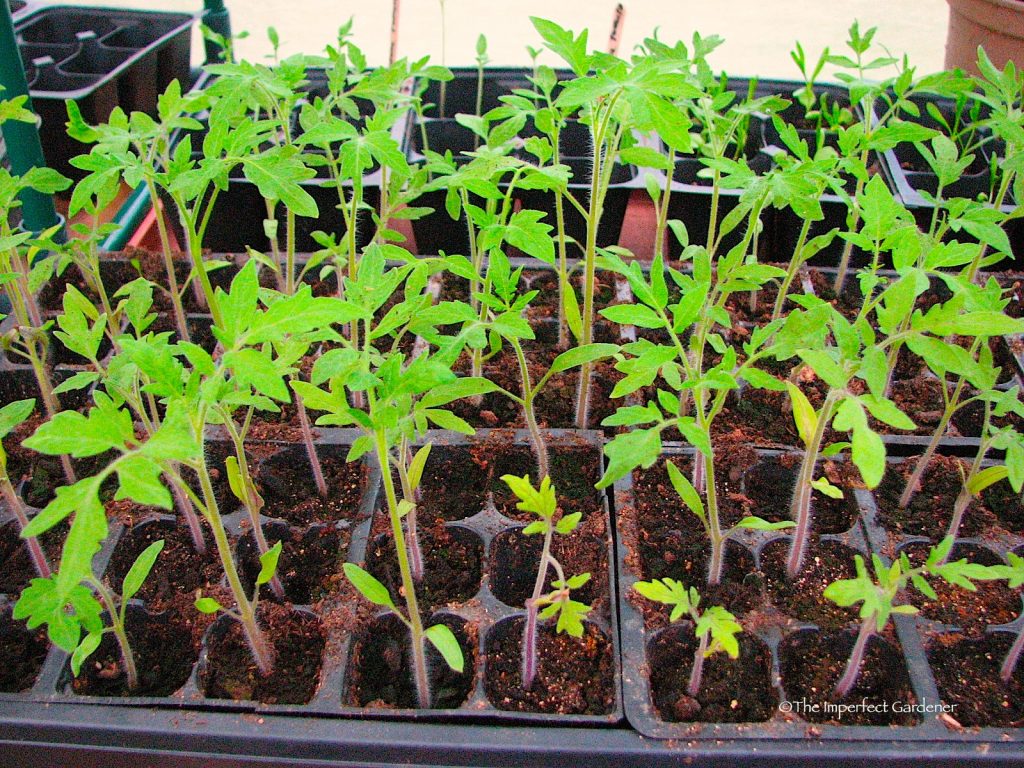 Keep your garden manageable
Keep in mind that a too-large garden can easily overwhelm you and become a discouraging chore, and that's when you're more likely to give up on it. Instead, keep it manageable so you don't have to spend too much time and effort on it. You'll be amazed at your success — and the good food you put on your table.