Simply put, plant the vegetables that your family likes.
If your family eats a lot of salad, then plant lettuce, cucumbers, carrots, broccoli, cauliflower, radishes, and, of course, tomatoes.
Think about meals. Do you stir-fry? Grow bell peppers, onions, peas, and broccoli. Does your family enjoy Mexican food? Consider various hot peppers. Do you create main dishes from vegetables? Potatoes, squash, eggplant, and spinach might be options.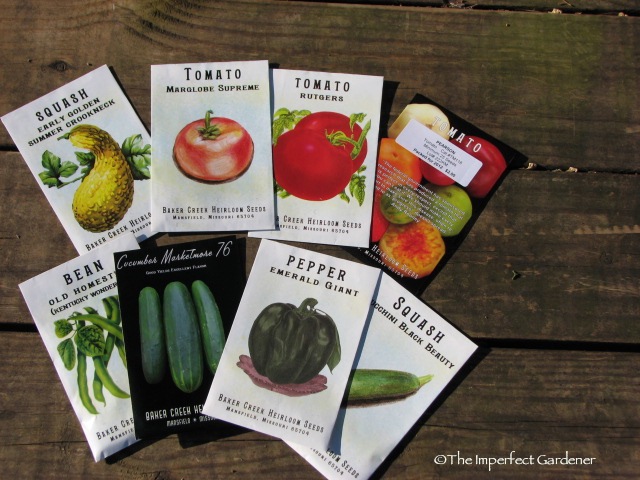 In planning your garden vegetables, consider adding a variety or two that your household considers tolerable, but not great. You may find that homegrown freshness improves the taste, and that vegetable just may turn out to be a family favorite.
Plant an unfamiliar vegetable, just for kicks. If it's not to your taste, give the harvest to neighbors or your local food bank.